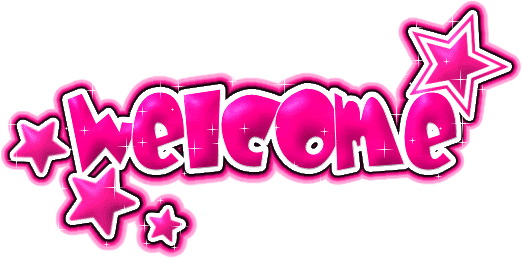 Dont Submit Whats NOT Allowed Here! The folders Will Tell You Whats Allowed.



No Cosplay.EVER!



Dont Send in ANY Artwork That It Looks Like You Spent Three Seconds On.



If Your A Hater, Then FUCK OFF.This Group Is NOT For You!



You Can Give Ideas For More Folders In The Comments, I Might Use Your Suggestions If I Like It.



I Only Allow Crossovers Of Which Is Allowed In This Group.Example: I Allow MLP and LPS Crossovers Because I Allow Both In This Group. Put A Crossover In This Group That I Dont Allow, And It Will Be Declined.



If You Dont See A Folder That Matches Up To Your Artwork/s, Then Dont Bother Placing It Into My Group, Because I Might Not Allow It.



We Only Affiliate With Groups That Contain With What We Allow In This Group.